After six years, James X. Stobinski, Ph.D., RN, CNOR, CNAMB, CSSM(E), CEO of the Competency and Credentialing Institute, announced his retirement, anticipated on February 23, 2023. Stobinski started with CCI in September 2011. Under his leadership, CCI added three credentials, seven microcredentials, and two Certificate of Mastery programs, and received accreditation for four of the six CCI credentials, all with the primary goal of ensuring competency in the perioperative nursing community.
We had the opportunity to sit down and interview Jim to reflect on his time spent with CCI. He provided insight on what he will miss most about employment and how he plans to spend his retirement.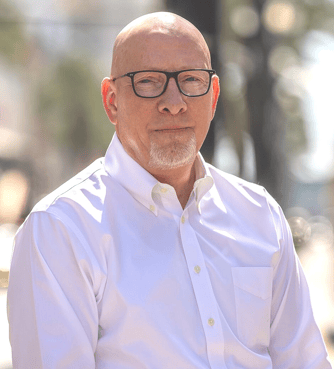 Q. What accomplishment are you most proud of and why

?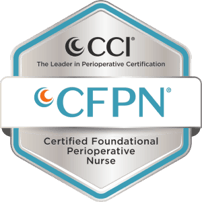 "What am I most proud of? CFPN. CFPN is the most innovative credential that has come out in nursing certification. It's ambitious, it's complex, with integrating digital badges. CCI really has defined the path. Somebody had to step up and say, we think we can do better about how we bring nurses into the OR and how we set them up for success and we're going to do this and that's the value of CFPN."
Stobinski also said he is proud of CSSM. "Both CSSM & CFPN started out as notes on a whiteboard and then ended up being really high-quality credentials. And I think it's okay to say that's some really nice work."
Q. What will you miss most about CCI after you have retired?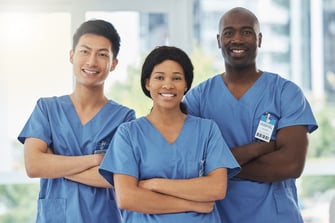 "Meeting and talking with nurses who have an interest in credentialing and the CCI certifications and program offerings. I have had the opportunity to attend a variety of trade shows and professional meetings and make numerous visits to hospitals and health systems throughout the United States. Getting to understand the nurse's perspective and getting information about what's going on in their OR. It is invigorating to meet the nurses that CCI serves and hear their stories.
Stobinski also stated he would miss "working with early career nurses. Specifically, those working on our CFPN certification. A significant part of my duties was working on the CFPN credential. That work allowed me to meet the next generation of perioperative nurses and they are an impressive group."
Q. What is your favorite memory with CCI and why?
Stobinski said his favorite memories took place a few years ago at a National Awards show for AORN. "I nominated Julie Mower for one of those National Awards for AORN, I think it was Periop Nurse Educator of the year, and she won."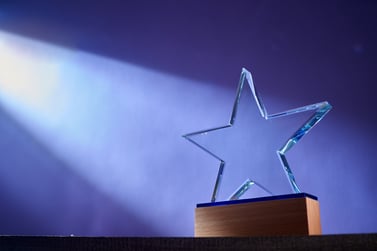 Jim knew Julie, a retired CCI employee, would never nominate herself, so he collaborated with our Nurse Educator and submitted a secret nomination. "To see Julie get recognized for everything she had done and accomplished for decades and all of her contributions. Then she got to walk across the stage and get the handshake and photo with the CEO of AORN, that was a great thing. Many nurses are reluctant to brag about all the good stuff they do or even mention it. It was really gratifying to see her walk across that stage".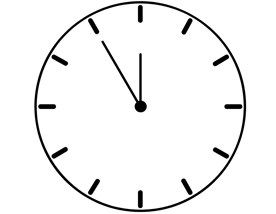 Stobinski plans to spend his free time with his family. "I'll have more time if I want to go see my siblings or spend a couple of weeks with the granddaughter, I can do that now. I haven't had this type of flexibility since I joined the Military in the mid-80s. It's been a long time. I look forward to spending more time with my family, maybe taking on some new projects and doing stuff because it's interesting and it motivates me, and it is fun".
Q. What are you looking forward to the most in retirement?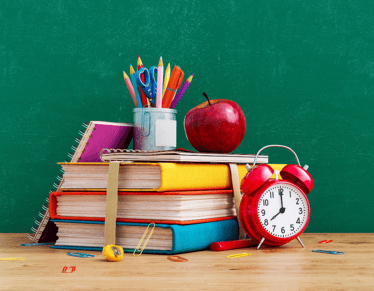 Stobinski stated he is looking forward to teaching more after his retirement. "It will be nice to have more time to devote to my students as adjunct faculty. Today, I am an adjunct faculty at four different places. It's difficult to find time in the day to answer every email, grade every assignment timely, and really stay ahead of it. I look forward to being proactive in working with my students and maybe doing some new things. Teaching new courses, developing new courses, etc. some new opportunities. I really look forward to that".
CCI has been fortunate to have a leader who is passionate about its mission, employees, and the nurses it serves. "I have enjoyed being a part of the expansion of CCI credentials over the last decade. CCI has been a leader in nursing certification for many years. There has been a considerable amount of innovation in credentialing in recent years and CCI has been at the forefront of that work. Being part of that progress has been a lot of fun and the CCI staff has much of which to be proud of. I wish the staff at CCI the best of luck as they continue with their important work, and I look forward to some new adventures," Stobinski said.