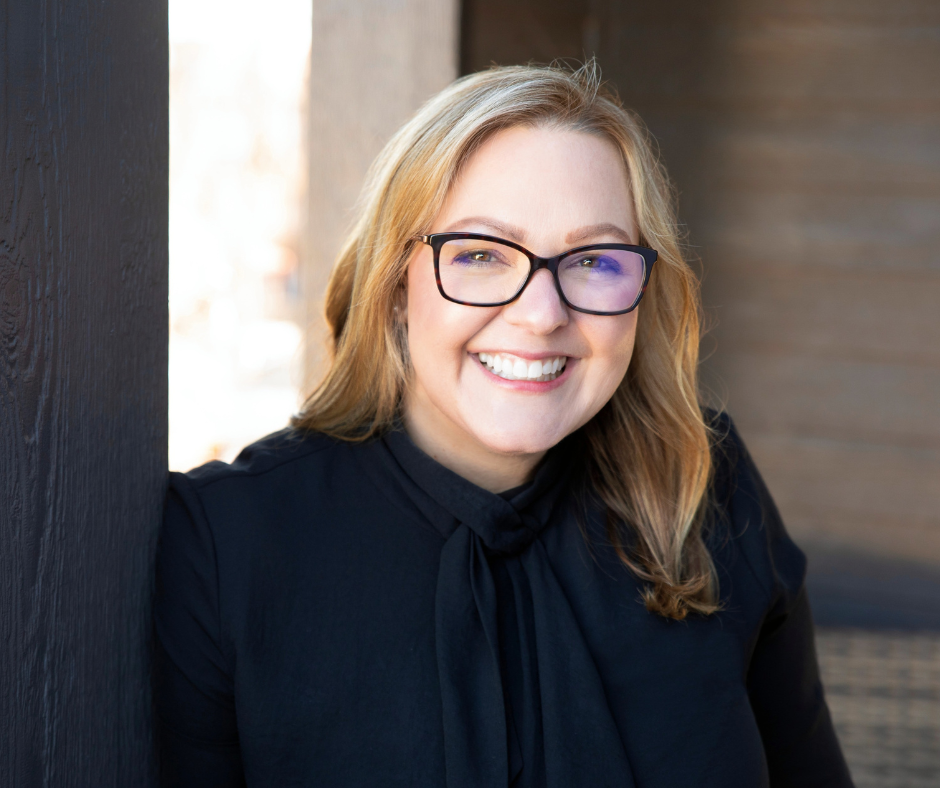 Dear members of the CCI community,
We are thrilled to announce that the Competency & Credentialing Institute has a new CEO. We are excited to welcome Melissa Nosik, Ph.D., BCBA-D, ICE-CCP, SHRM-SCP, to our organization, and we look forward to the positive changes and innovations she will bring to CCI.
Melissa has been previously working as Deputy Chief Executive Officer for the Behavior Analyst Certification Board and has more than nine years of experience related to handling the operations and growth of specialized certification organizations. She has a deep understanding of the importance of competency-based education and its vital role in credentialing, and we are confident that she is the right person to lead CCI into the future.