Spread Holiday Cheer this Year! Create fun celebrations at your facility to increase festivities this holiday season.

The holidays are a special time of year for loved ones to gather and celebrate. Unfortunately, for nurses working through the holidays, it can be a stressful time of year missing festivities. Creating fun celebrations at work will not only ease the stress of working through the holidays but also lift nurses' spirits. Here are a few tips to brighten your holiday season.
Get Festive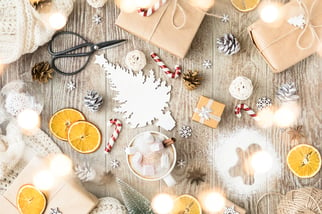 One of the easiest ways to get into the holiday spirit this year is to decorate your facility. Decorate your workstation or breakroom, or even hold a door-decorating party. Boost your holiday cheer this year and host an "ugly scrubs" contest. This twist on the traditional "ugly sweater" contest is an easy, fun way to increase festivities within your facility.
Stay Connected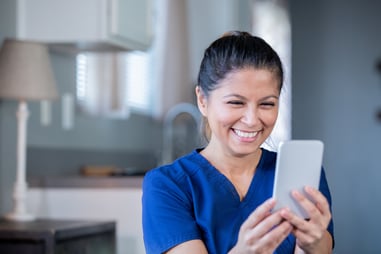 Stay connected with loved ones this holiday season. Video chat platforms like Zoom, Skype, and Facetime make it easy to stay in touch with your family and friends no matter where they might be. Make the most of your breaks and connect with your loved ones whenever possible. Try to coordinate with your coworkers to ensure everyone gets time to connect. A quick video chat or phone call can help you feel right at home.
Volunteer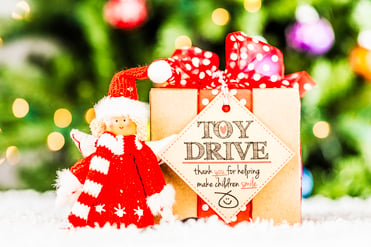 Spread holiday cheer this year and volunteer! Host a food or toy drive at your facility and donate to a local charity. To make volunteering more festive, decorate large collection boxes to hold donations. This is a great way to have fun, promote teamwork and do something good for the community all at the same time.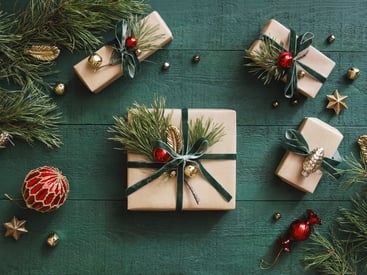 Get into the giving spirit of the holidays and participate in a gift-giving game this season. Secret Santa and White Elephant are popular among staff working holiday shifts. Set a spending limit to ensure a fair outcome for those who participate. Put on your favorite holiday playlist and provide refreshments to enhance the festivities.
Cookie Exchange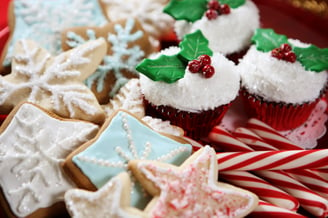 Destress this holiday season with a cookie exchange! Have nurses bring in cookies or other baked goods and place them in the break room. Have everyone gather and pack containers full of delicious, assorted treats. This way, you only bake one recipe and get to enjoy lots of different desserts! Don't stress if you're running low on time; you can always bring a store-bought goodie, and no one ever has to know!
Remember You Are Important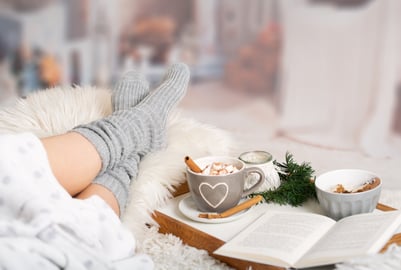 Nurses are always taking care of others, so it is especially important to remember to take care of yourself this holiday season. Put yourself first sometimes because you are important. If you feel you are missing out on holiday festivities, remember you are saving lives every shift you work. What you do as a nurse is so important, and don't you forget it!
The work nurses do is imperative and does not go unappreciated or unnoticed! Ease the stress of working through the holidays and focus on the joy this season has to offer.
From all of us here at CCI, Happy Holidays. We hope you have a safe holiday season!