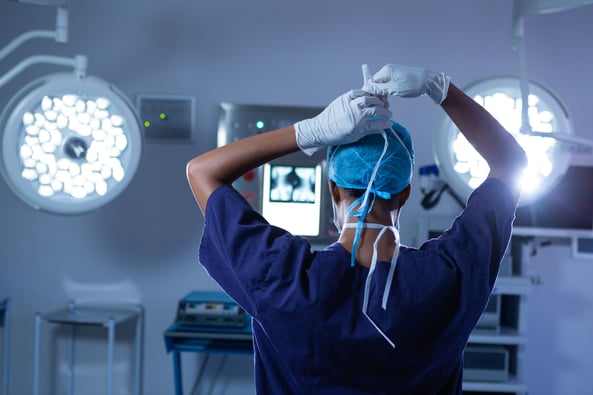 As a certified perioperative nurse, maintaining your certification is essential to demonstrating your commitment to excellence in your profession. However, life's unpredictable nature may sometimes hinder your ability to fulfill the recertification requirements within the designated time frame. In such circumstances, it's helpful to be aware of alternative pathways that allow you to preserve your hard-earned credentials. Discover alternative recertification opportunities best fit your professional journey.
Emeritus Status
Emeritus status is a designation that recognizes the accomplishments and contributions of certified perioperative nurses who have retired or transitioned out of active practice. It is an honorary title that signifies their past achievements and continued commitment to their profession. Here are a few factors to consider when contemplating transitioning to emeritus status.
Retirement or Transition from Active Practice
Emeritus status is often chosen when a nurse retires or transitions from active practice. It honors their years of service while acknowledging their decision to step away from direct patient care.
Continued Involvement in the Nursing Profession
Despite retiring or transitioning from active practice, many nurses maintain an interest in staying connected to the nursing profession. Emeritus status allows them to remain engaged, share their expertise, and contribute to the field through mentorship, volunteering, or serving in advisory roles.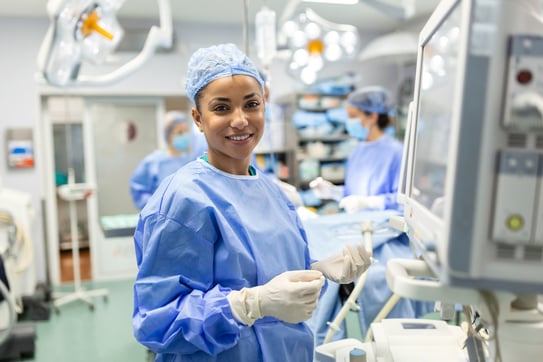 Sustaining the Credential
Maintaining an active certification requires meeting specific continuing education and practice hour requirements. Transitioning to emeritus status allows nurses to keep their certification status and recognition within the nursing community without the need to fulfill the ongoing requirements.
Professional Legacy
For some nurses, the decision to switch to emeritus status is driven by the desire to preserve their professional legacy and be remembered for their contributions. It marks their significant accomplishments and dedication to the OR nursing field.
The decision to transition to emeritus status depends on personal circumstances, career goals, and a desire to remain connected to the nursing profession while transitioning out of active practice. To apply for the extension year, you need to log into your CCI account and complete the online application.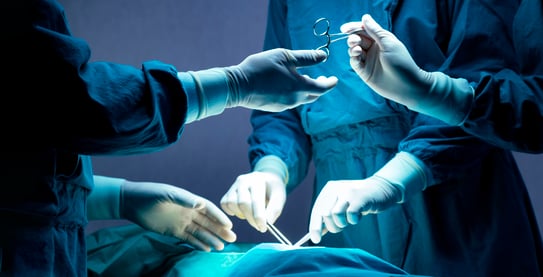 Extension Year
For nurses unable to complete the required point activities during the standard accrual period, there is the option to apply for a one-year extension. The extension year provides an additional 12-month period to fulfill the necessary activities for recertification. Here are some key points to consider about the extension year for recertification.
Eligibility
To be eligible for the extension year, you must currently hold an active certification and are unable to complete the professional activities within your original accrual period. Extension years are granted once every two recertification cycles.
Timeframe
The extension year extends your accrual period for one additional year beyond the original expiration date. During this time, you will have the opportunity to complete the required professional activities to meet the recertification criteria.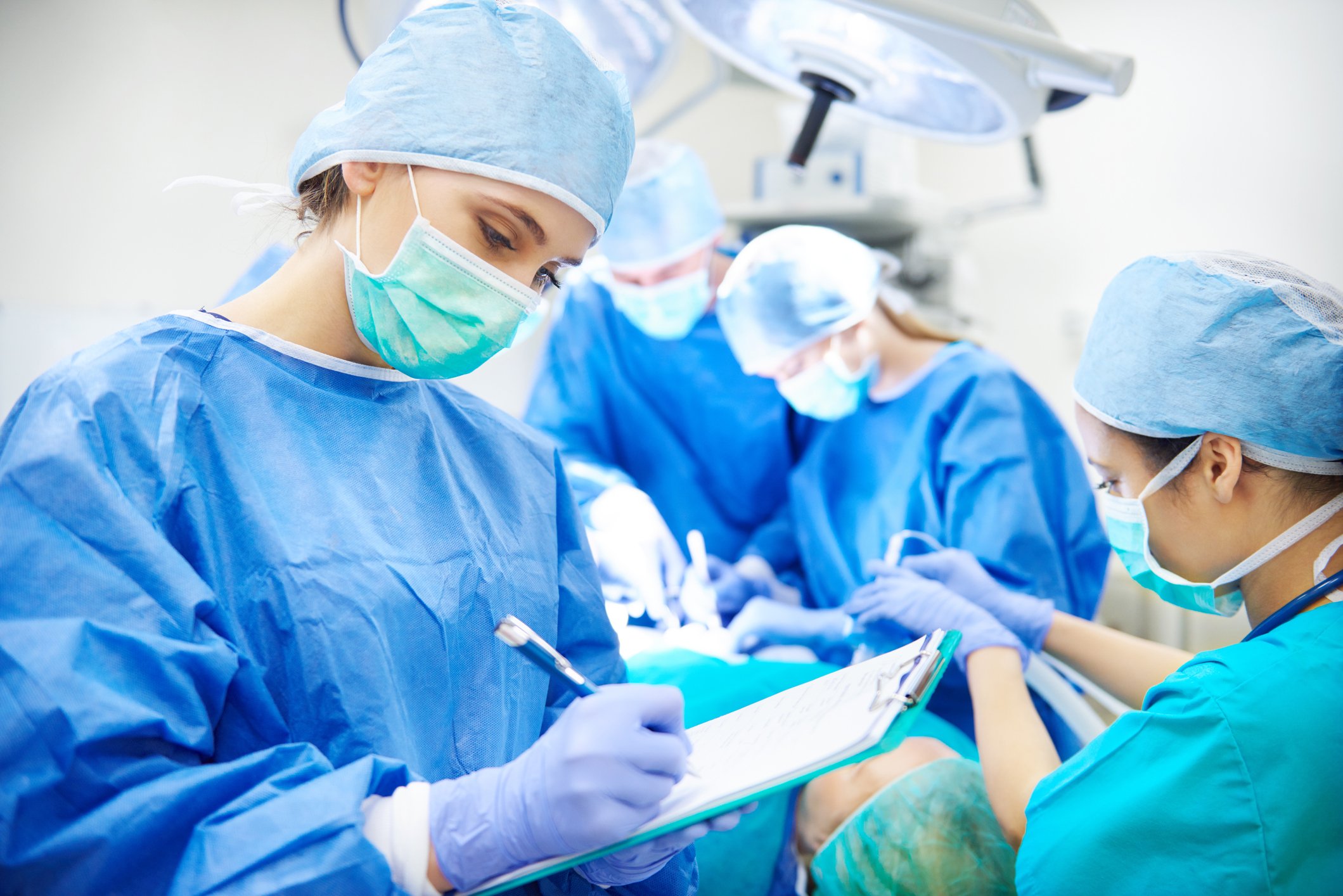 Continuing Education
The extension year does not require additional point activities requirements. You are required to provide the same number of contact hours before the extension year.
Deadline for Application
It is essential to apply for the extension year before your current certification expires. Once your certification has expired, you are no longer eligible for an extension year.
Maintaining Active Status
Once you complete the required point activities within the extension year, you may renew your credential. Your credential will remain in active status during your extension year.
Applying for an extension year is a great option to ensure you maintain an active credential while accruing all necessary points to demonstrate continued competency. To apply for the extension year, log into your CCI account and complete the online application.
With life's unpredictability, it's helpful to be aware of alternative ways to preserve your hard-earned credential. Thoroughly review the requirements and guidelines for both emeritus status and the extension year provided by CCI to ensure you meet all the necessary criteria. If you need assistance with the application process, contact us at 888-257-2667 or info@cc-institute.org.