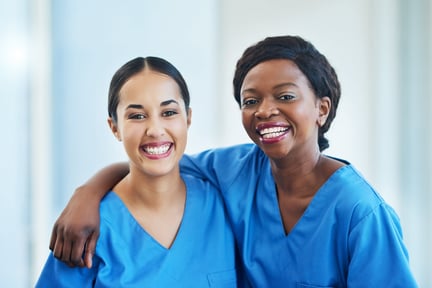 After careful review and consideration, CCI has decided to streamline the Certified Foundational Perioperative Nurse (CFPN®) credential by removing all components outside of the Knowledge-Based Test. CCI has also added an extension year for individuals to remain as active CFPN® certificants while pursuing our other credentials. These changes will go into effect on November 9, 2023. While we have removed these components, CCI upholds the highest standards of excellence in perioperative nursing and maintains CFPN® as an accredited and reputable credential. In this post, we will clarify the details regarding such updates.
What Components Are Going Away?
Beginning November 9, 2023, the following components will NO LONGER be required to earn CFPN®: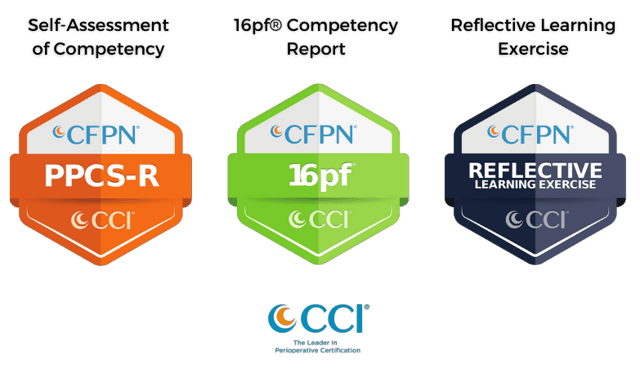 Why Are These Components Going Away?
Our CFPN® certification assesses the knowledge and skills of early-career perioperative nurses. As a proponent of professional development, CCI believes these changes will not only simplify the CFPN® certification process but make this foundational perioperative credential more accessible to nurses everywhere and help foster career stepping stones.
What Does This Mean?
Come November 9, 2023, the ONLY requirement to earn the CFPN® credential is to pass the exam. Candidates who pass the exam will earn the certification and receive a CFPN® credential digital badge.
All eligibility requirements related to earning CFPN® remain unchanged - see if you are eligible to get certified!


What is the Extension Year?
CFPN® is a two-year credential with no recertification mechanism; however, based on the valuable input of past and present CFPN® certificants, we have added the opportunity to extend your credential. Beginning November 9, 2023, nurses will have an additional 12 months to remain active as a CFPN® certificant while preparing to earn either the CNOR® or CNAMB® certifications.
This exciting opportunity is now accessible to you for a nominal fee of $50. If you are interested in extending your CFPN® credential, you can apply for an extension through your CCI account.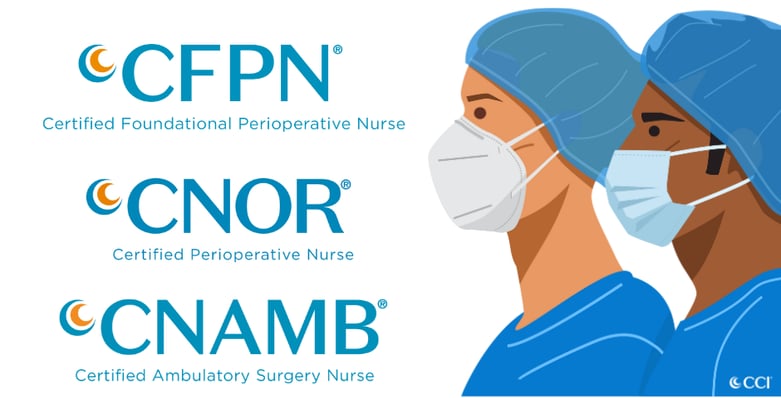 Still Have Questions?
We're here to help you throughout this transition! If you have any questions regarding these changes and how they apply to you, do not hesitate to contact our credentialing associates for support. They can be reached M-F, 7:00 AM-3:30 PM MT by email at info@cc-institute.org.